Join Cali-USA Acoustic's Mission to Service Above Self!
How overwhelming is the need!
It is estimated that over 100 million children, teens, and adults with physical disabilities worldwide need wheelchairs, though less than 1 percent own or have access to one.
What is being done?
Cali-USA Acoustics has teamed up with The Wheelchair Foundation and the Conejo Valley Rotary Club to meet and with your help hopefully exceed their goal to deliver 1,000,000 wheelchairs to the needy.
Diego Velasquez, President of Cali-USA Acoustics, Inc. along with his supporters has already delivered nearly 11,000 wheelchairs to more than 14 countries. Diego Velasquez, named the "Humanitarian of the Year" by the local Rotary District 5240, serves as The Wheelchair Foundation's Ambassador for the local Rotary district and requests your help.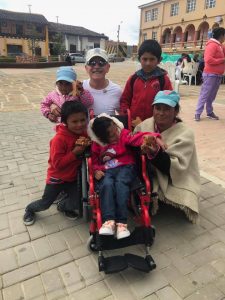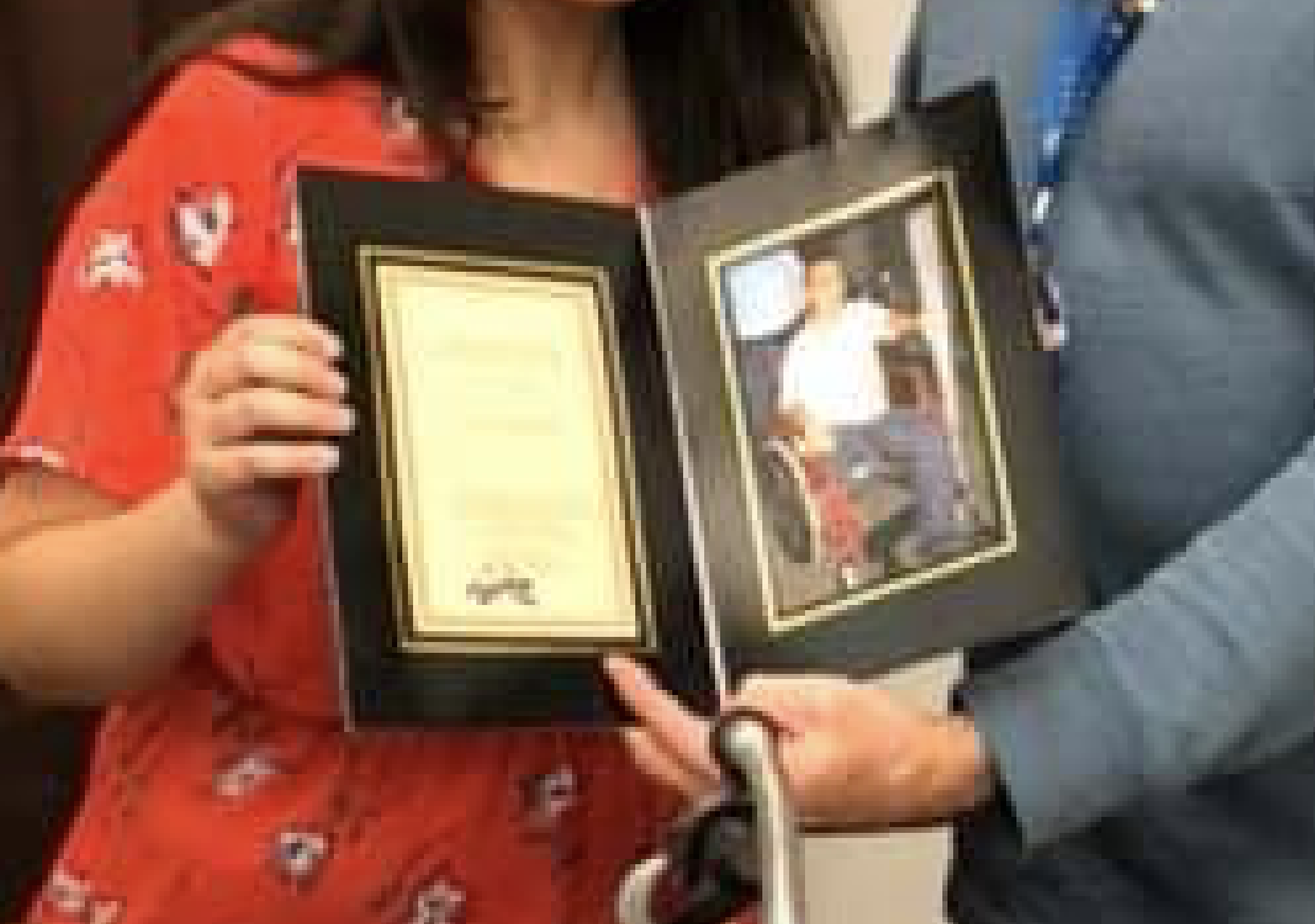 How one can help?
Job Proceeds
You may feel encouraged and content to know that a percentage of all proceeds from jobs are given to support the cause.
Personal Contribution
We welcome any contributions! You may also make as small as a $75 dollar contribution that will be matched by the Conejo Valley Rotary Club that will contribute to one wheelchair that provides hope, mobility, and freedom to a child or adult in great need.
You may also request a personalized presentation certificate that includes a photograph of the wheelchair recipient. The certificate can be personalized as a gift in honor or memory of a special person in your life, or to mark a special occasion.